"What, then, is the government? An intermediary body established between the subjects and the sovereign for their mutual communication, a body charged with the execution of the laws and the maintenance of freedom, both civil and political."
― Jean-Jacques Rousseau, The Social Contract
Protocol
Records stored in a DAG (start w/ git)
Records kept in organized "blocktree" taxonomy
Each record has official "witness"
That

witness

perspective is "truth"

Witnesses

identified by PGP key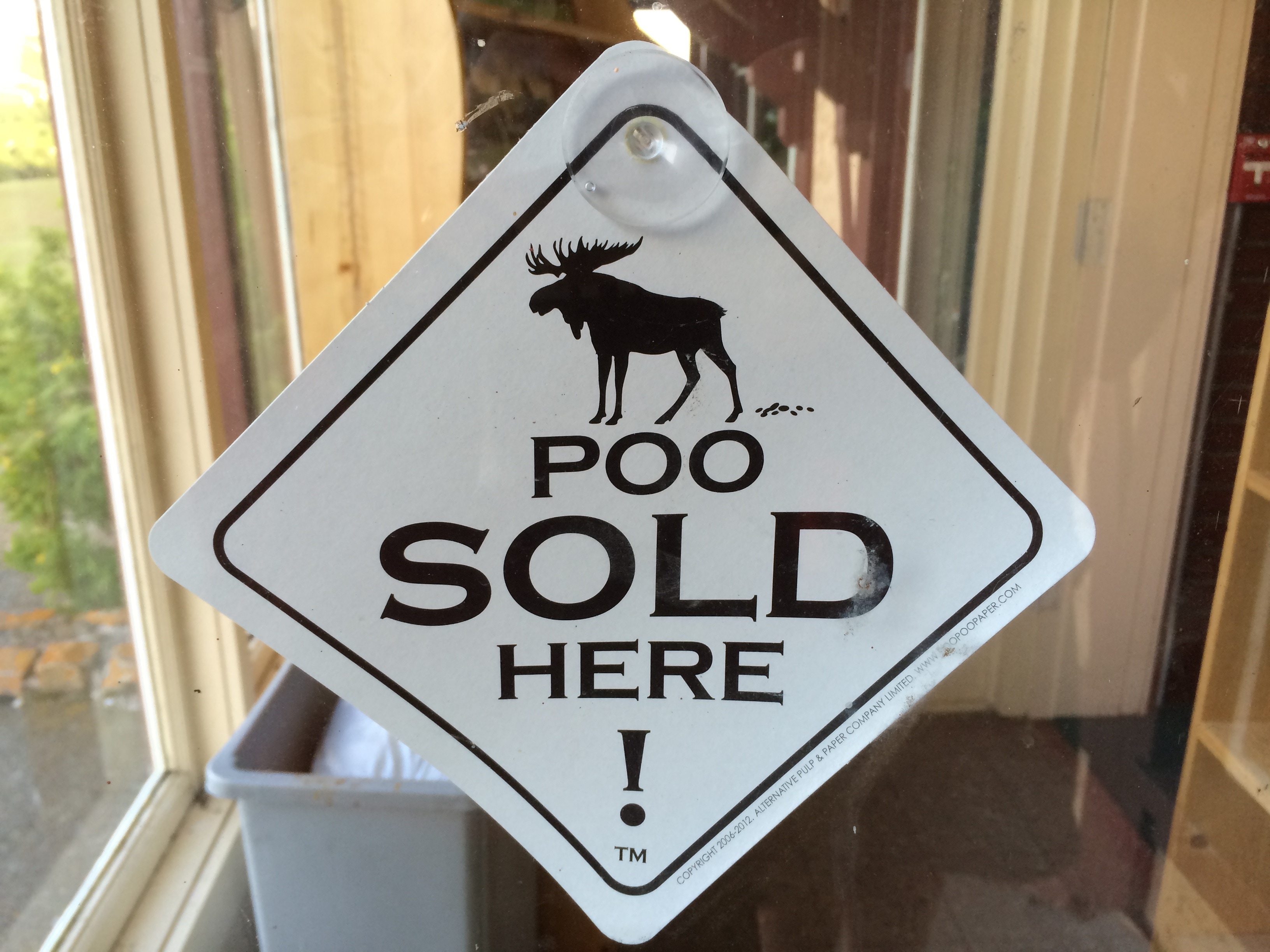 "Cogito, Ergo, Sum"
- René Descartes
| Media | Language | Rendered |
| --- | --- | --- |
| Text | French (source) | Je ponce donc je suis. |
| Text | Latin | Cogito ergo sum. |
| Text | English | I think therefore I am. |
| Text | Spanish | Pienso entonces existo. |
| Video | English |   |
"The blocktree is a symbolic representation of quantifiable reality from the perspective of one or more witness." - Ira Miller
Rules
Living persons must share a public PGP key.
Each person must always sign with their official PGP key.
Each person is responsible for their own observations, kept in their own named branch.
"How do I know you're real?"
"I also think,
and can create a signed perspective."
"Yes, I observe you doing this."
Rules
Community records events and signatures of their members.

Community maintains legal code associating it's members with decision weight in the communal "perspective."
1 part green
equal parts
other members
"Observations not only disturb what is to be measured, they produce it."
- Pascual Jordan
"The cosmos is within us. We are made of star-stuff. We are a way for the universe to know itself."
- Carl Sagan
Consensus & Governance
By isysd
Consensus & Governance
Governance for blockchains and DAOs, with explanation of guld consensus algorithm. 1. Why Governance? (history of problems) 2. Proof of Work 3. Proof of Stake 4. Proof of Labor (guld consensus)